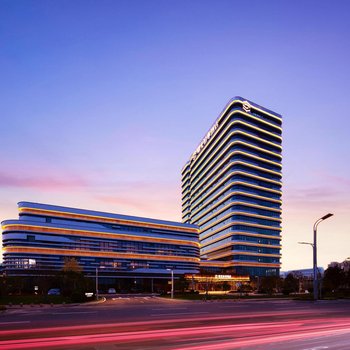 The Binzhou Sunstone Plaza Hotel was recently opened in 2021, making it a fantastic choice for those staying in Binzhou.
Binzhou Railway Station is the closest major transportation option, approximately 18km away. The nearest railway station is Binzhou Railway Station, approximately 18km from the hotel.
After a long day of sightseeing, guests can retire to the comfort of the hotel. Guests of this Binzhou hotel can make use of the parking facilities.
When it comes to Binzhou hotels, the Binzhou Sunstone Plaza Hotel is highly regarded for its excellent facilities. This hotel is the usual choice for a large number of business travelers.